Board of Directors
The company is managed by the Board of Directors. The Directors are responsible for formulating strategies, policies and procedures. The business of the company is carried on by the Managing Directors under the overall supervision and control of the Board of Directors.
Chairman and Managing Director
Chairman and Managing Director
Mr. Balarama Govinda Das, a founder member and the Managing Director of Thangamayil Jewellery. A commerce scholar, has been driving the business of manufacturing and trading gold, silver and diamond jewellery for more than 30 years. A young entrepreneur, he along with his brothers initiated drastic changes in the trends and designs prevalent in the jewellery industry in and around Madurai. Under his leadership, Thangamayil Jewellery turned into a public limited company. His passion for innovation and willingness to take smart risks have been delighted and the driving force behind his success
Mr. Ba. Ramesh, founder member and a Joint Managing Director of the Company. He entered the family business at his young age to handle gems and jewellery trading. With his enthusiasm for sales and quest for achievement, Mr. Ba. Ramesh started nurturing the company and modernised its outlook. When the rest of South India was working on the concept of comparative pricing, he formulated and successfully implemented the game changing concept of competitive pricing. As a prudent traveler he had visited the Asian, American, Australia and European Countries, glanced their business facets. His extensive travel helped him understand various cultures and people and that has been instrumental in shaping his unique style of customizations.
Mr. N.B. Kumar, a founder member and a Joint Managing Director of the Company. He entered the family business of trading gems and jewellery in the early eighties and has been managing the day-to-day affairs of the Company with a specific focus on human resource planning and development. With his wealth of knowledge in this field and strong influencing skills at all levels within the business, he has provided valuable ideas for for cutting down on operational and procedure costs incurred.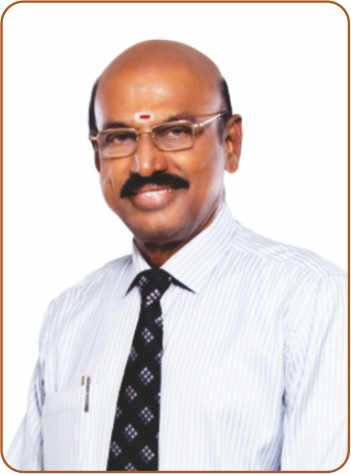 Mr. S.Rethinavelu is the current President of Tamilnadu Chamber of Commerce and Industry, Madurai. He is an advocate by profession and also an industrialist running a polytex unit in the city. He is well known for being instrumental in establishing the Chamber Arbitration Tribunal (CHAT) and a Chat Mediation Centre at Madurai Chamber of Commerce thereby helping the members resolve their disputes in commercial & civil transactions. Other Directorships – Super Polytex Private Limited , Bhagavathi Hospitals Private Limited, President -TamilNadu Chamber of Commerce & Industry.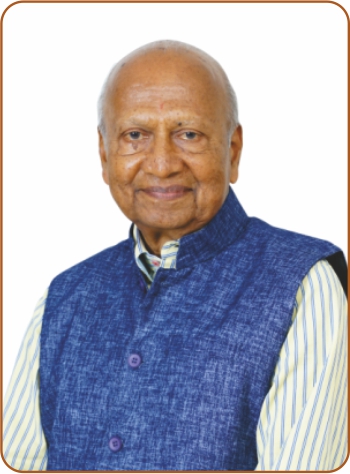 Mr. Lalji Vora, a veteran businessman in Madurai dealing in textiles and related activities for over 30 years. He is a Rotarian and was the ex-president of Rotary West. He was also the President of Gujarati Samaj at Madurai. At present, he is a partner in Milan and Milt Mart, two of Madurai's top textile shops and also Director in the board of Milan Textile Enterprises Pvt. Ltd., Madurai.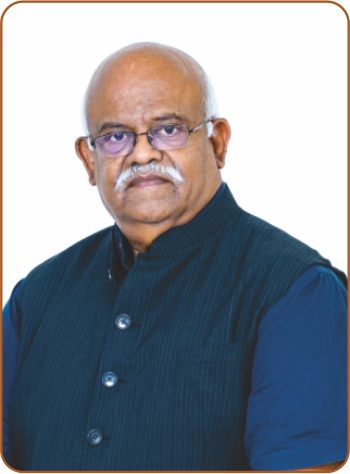 Mr. V.R.Muthu, a businessman with an eye for details. He is a partner in Idhayam Till Oil manufacturing company and has experience in the oil industry. With his strong business skills, he has been guiding young entrepreneurs through various forums organised by the Rotary Club and the Chamber of Commerce.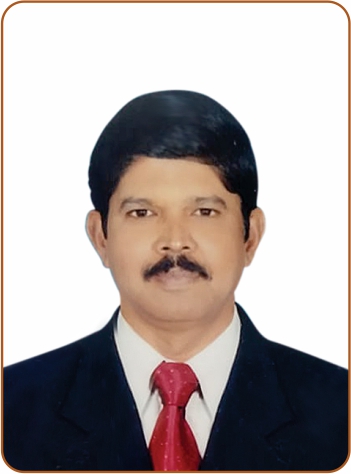 Mr.S.M.Chandrasekaran he is a practicing chartered accountant and has been in practice for more than 30 years. As a chartered accountant he is associated with companies in Madurai as its statutory auditor dealing with entire financial, accounting and other related matters like tax audit and IT representations with the department and has vast experience as a chartered accountant.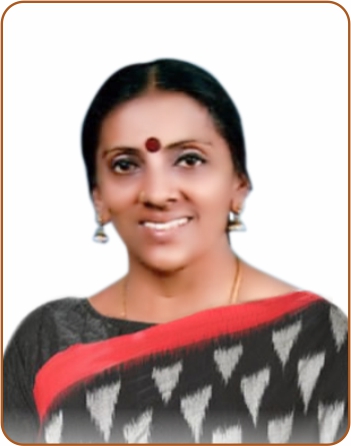 Mrs.Rajakumari jeevagan is an entrepreneur and has been running her own enterprises in the field of food management, automobile sector and she is actively associated with chamber of commerce of India, Madurai and she is the chairman of women entrepreneur group in the chamber. She is involved in social activities and has been associated with various organizations that cater to the needs of aged people, poor and handicapped people in lifting them in their ambition. She has been awarded doctorate degree at a foreign university in "women empowerment and entrepreneurship".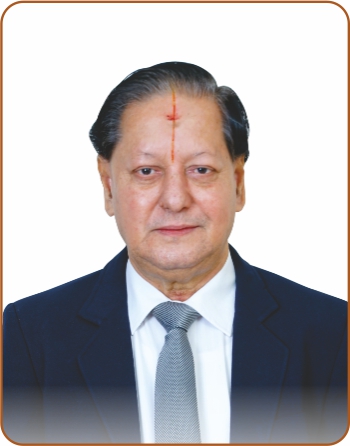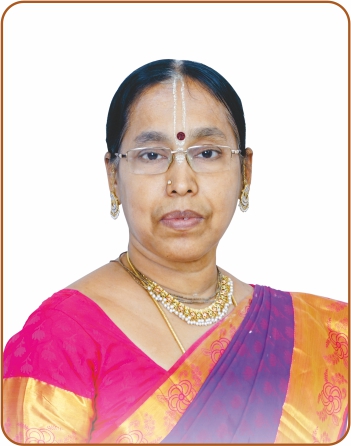 Mrs. Yamuna Vasini Deva Dasi
Mrs. Yamuna Vasini Deva Dasi appointed to the board of the company is associated with the business as a family member of the Promoter group and to certain extent well versed with regard to the activities of the Company especially in the field of retail business and management.