Everything takes Time Don't wait make it happen
Staff Accountants prepare and review financial documents, reports, and statements. They oversee all accounting procedures (e.g. tax returns, month-end closures, budgeting) and advise on general financial matters.
You will provide complete and appropriate solutions for every customer in order to boost top-line revenue growth, customer acquisition levels and profitability.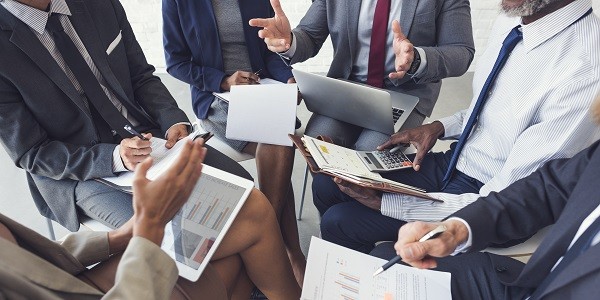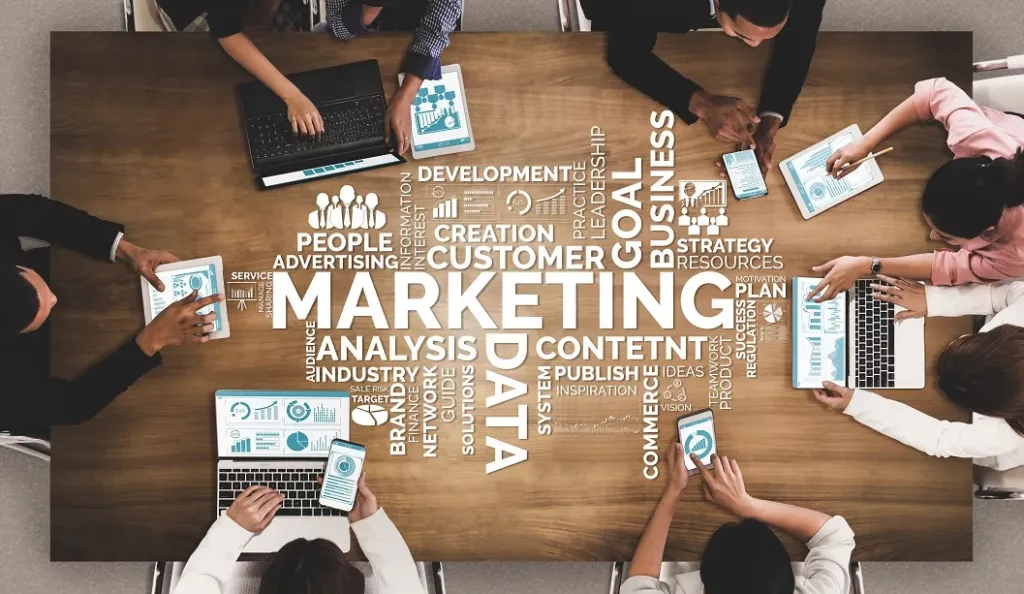 Marketing as a discipline involves all the actions a company undertakes to draw in customers and maintain relationships with them. Networking with potential or past clients is part of the work too, and meeting with clients for coffee or a meal.
Whether you're delivering desk support to office staff or coding sites and programs using the latest technology, there is a raft of options available to anyone hoping to break into the IT industry. Our job descriptions will show you what you need to break into this vibrant industry.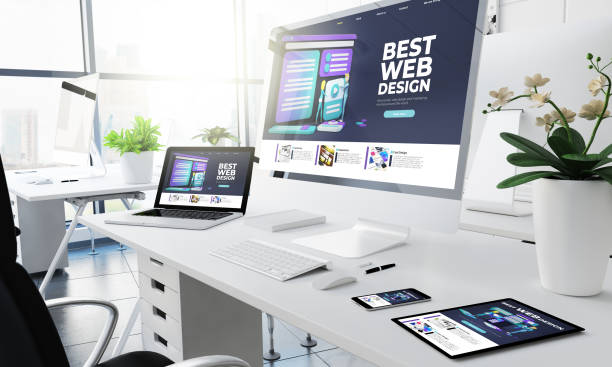 Supply chain management (SCM) is the process and activitity of sourcing the raw materials or components an enterprise needs to create a product or service and deliver that product or service to customers.
Frequently asked questions
Workflow Optimization is a cross platform message optimization app for all devices. Contact Us
TMJL had embraced the current trend in e-commerce, securing a foothold in what is now being considered as a modern trend for retail operations, worldwide
Mohammed Sheik
TMJ - Senior Web Developer
TMJL had embraced the current trend in e-commerce, securing a foothold in what is now being considered as a modern trend for retail operations, worldwide
ABC
TMJ - Php Developer
TMJL had embraced the current trend in e-commerce, securing a foothold in what is now being considered as a modern trend for retail operations, worldwide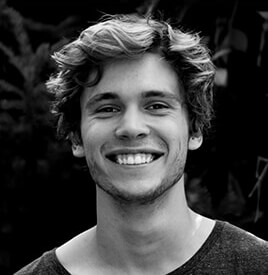 Sakthi
TMJ - Php Developer
TMJL had embraced the current trend in e-commerce, securing a foothold in what is now being considered as a modern trend for retail operations, worldwide
Saravana
TMJ - Php Developer
TMJL had embraced the current trend in e-commerce, securing a foothold in what is now being considered as a modern trend for retail operations, worldwide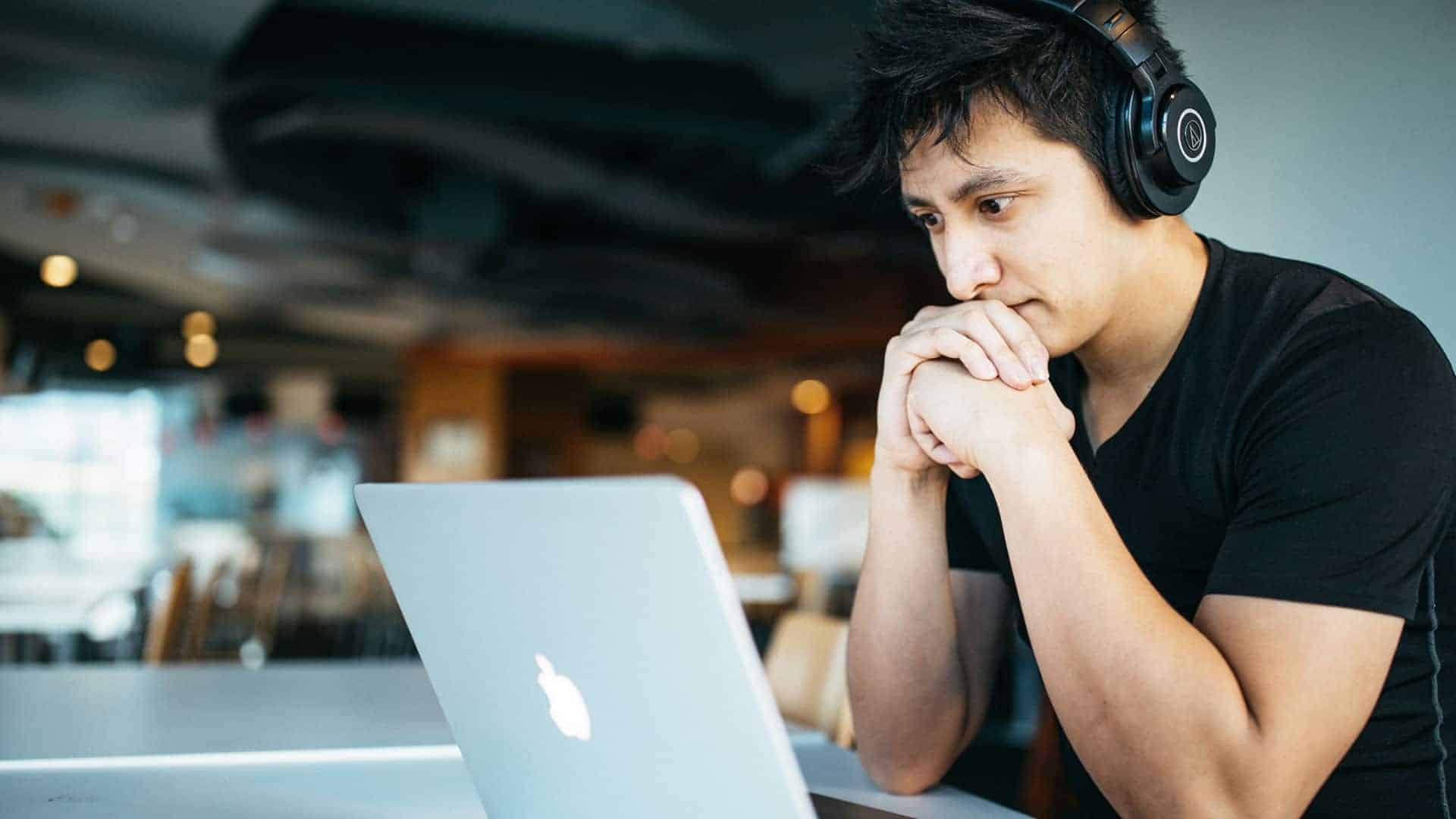 Bala Ganesh
TMJ - Php Developer